Sometimes you need anthems in your life to get you going, pending what mood you're in.  Here are some of my girly anthems in no particular order.  What are yours?
Cyndi Lauper – Girls Just Want To Have Fun – Had to get the cliche one out of the way, but seriously it's fun to sing.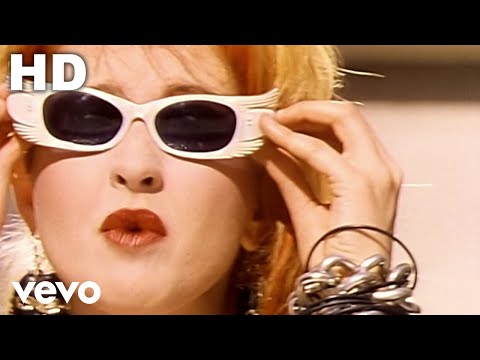 Gwen Stefani – What You Waiting For  – I just love Gwen.  She has written so many songs about being unabashedly girly, hormonal, and standing up for yourself.  See also, of course, Just a Girl.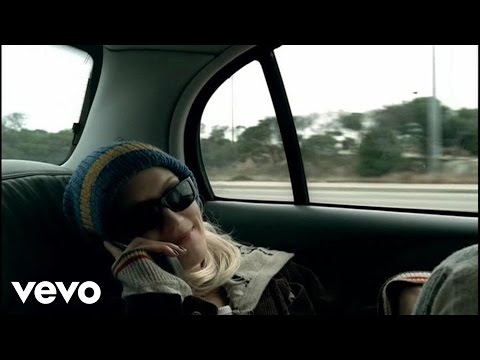 South Pacific – I'm Gonna Wash That Man Out of My Hair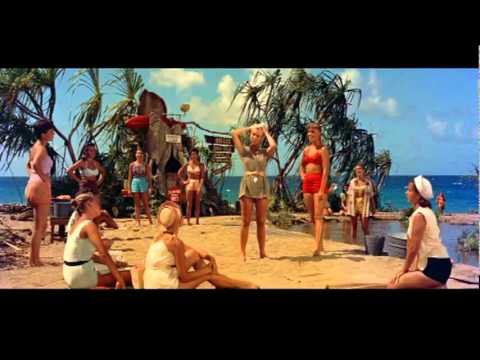 Garbage – Vow Okay, a bit more harsh, questionably from a crazy lady perspective, but I love Shirley Manson and Garbage.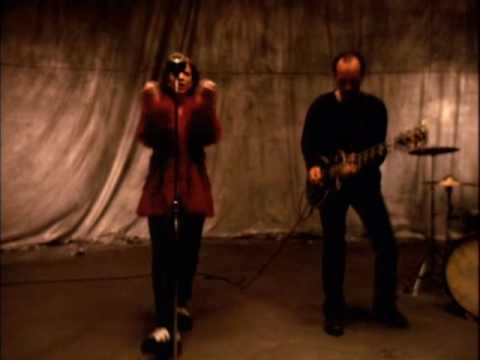 Salt-N-Pepa – Push It – I love blasting this song driving around LA for some reason.